San Antonio, earlier than air con
San Antonio, before air conditioning
news // History & Culture
Courtesy, St. Mary's UniversitySt. Mary's University football players wore long sleeves and pants in the 1920s. It was probably hot as hell without cooling air conditioning, but they still had great hair.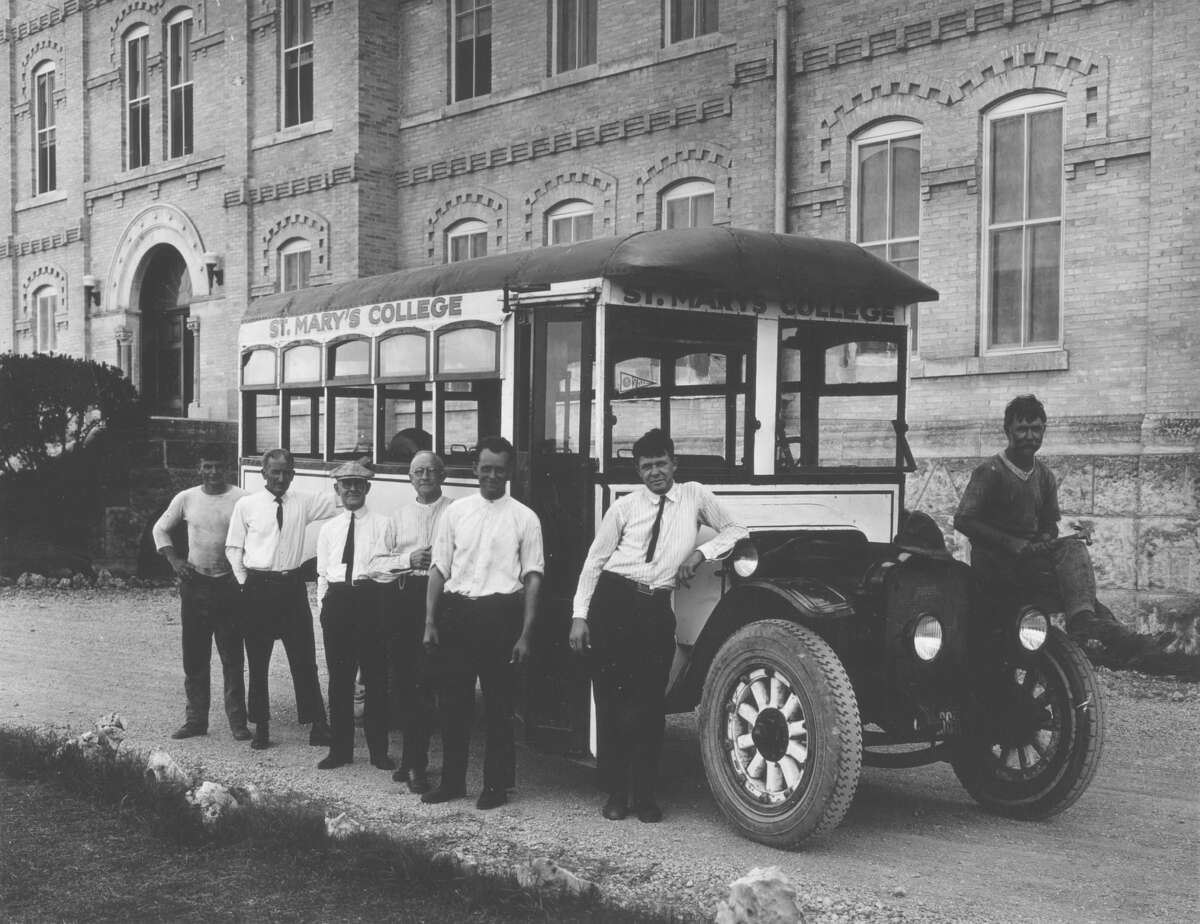 Courtesy, St. Mary's UniversityThe San Antonio Transit Company, which later became VIA, didn't have air-conditioned buses until 1948. The windows on this St. Mary's College bus from the 1920s were probably always open.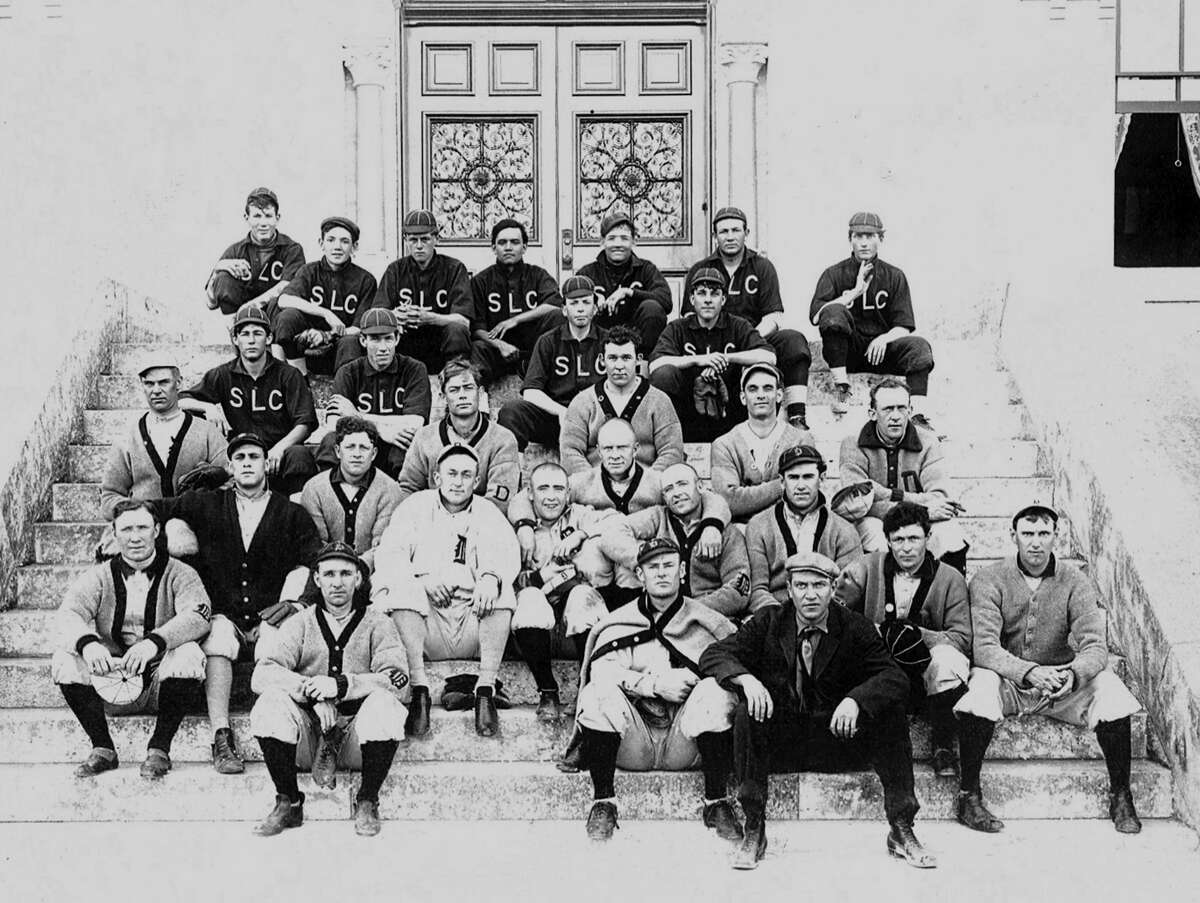 Courtesy, St. Mary's UniversityCheck out the long sleeves on the 1910 baseball team at St. Louis College, which later became St. Mary's University. They had no AC, but do you think they complained about the heat?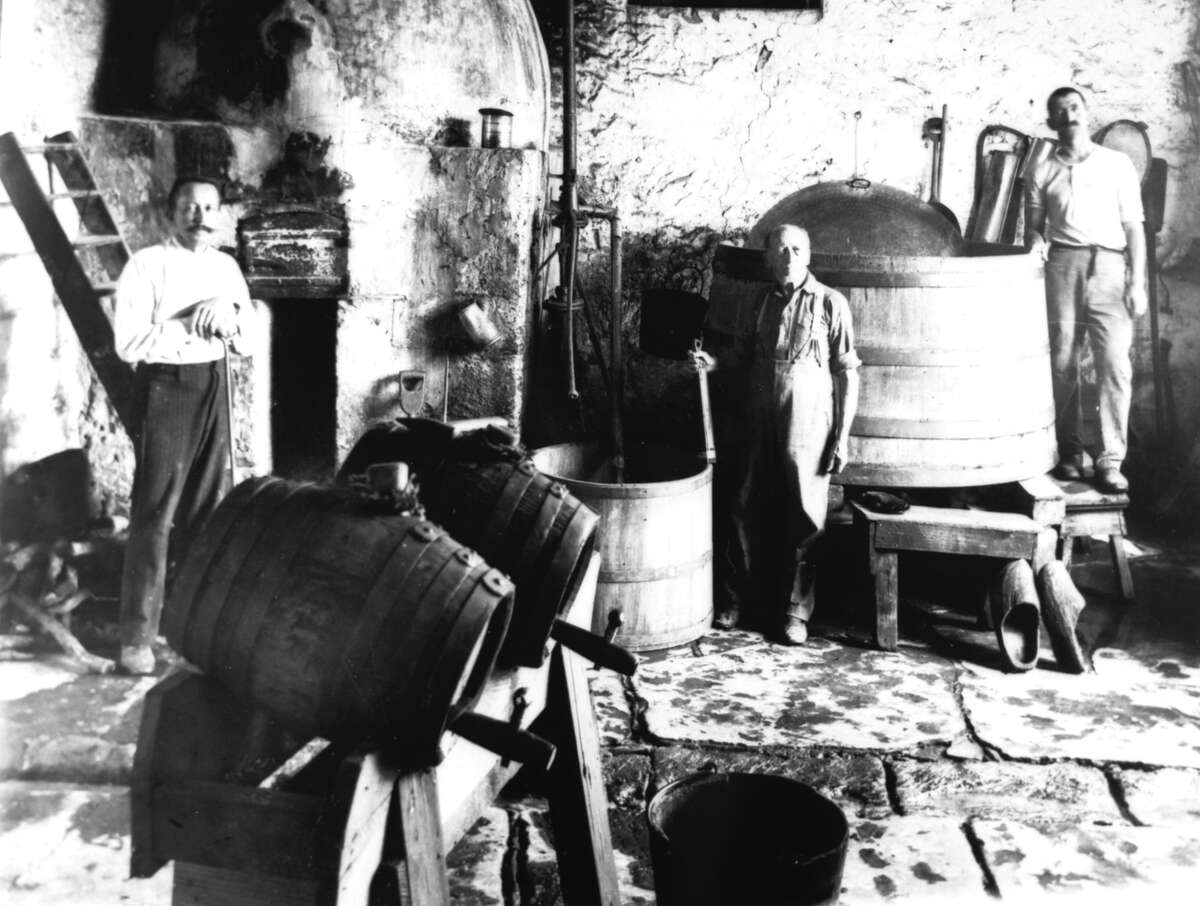 Ernest Raba/San Antonio Conservation SocietyWorking next door to the Alamo at Degen's Brewery, San Antonio's first, which was probably sweaty business in 1904. They didn't have air conditioning, but at least they had beer.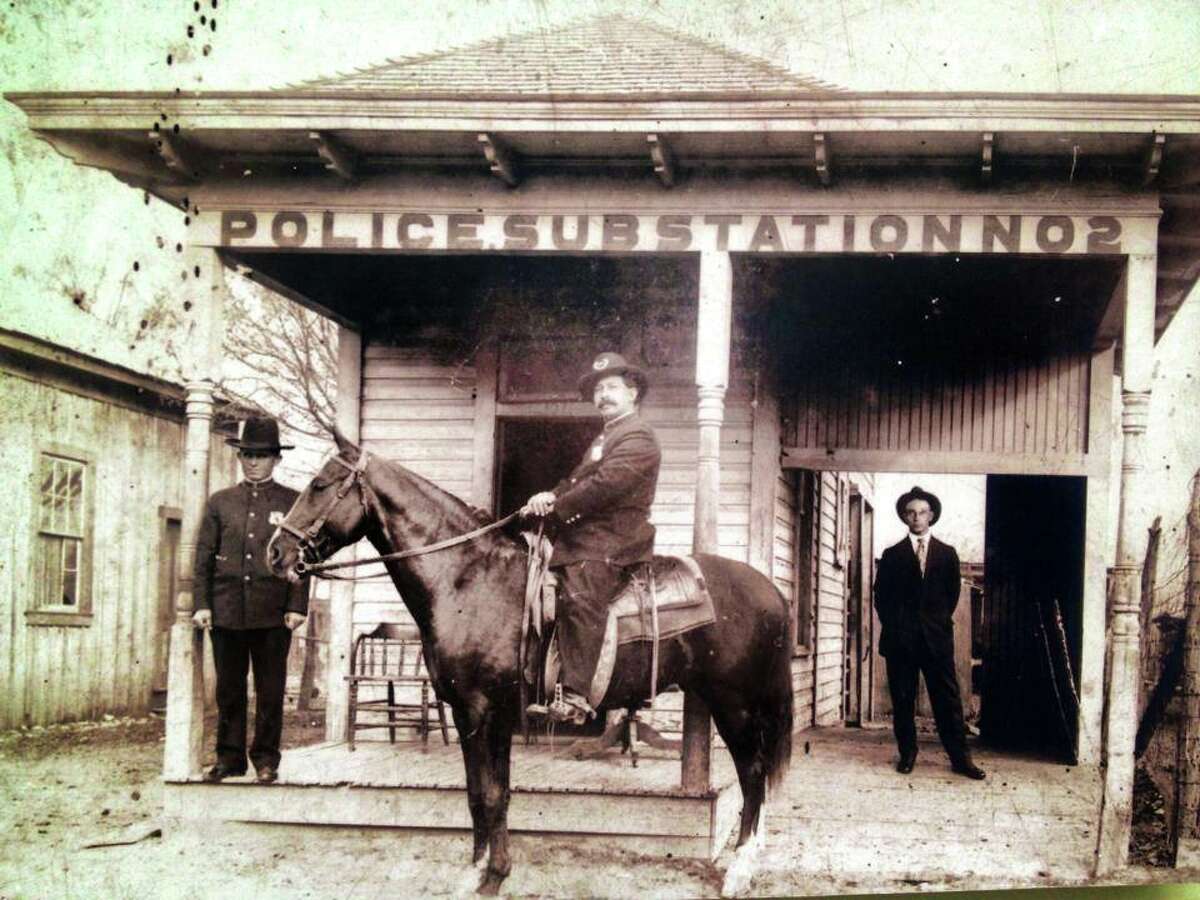 San Antonio Police Department Historical SocietySan Antonio police station no. 2 was constructed in 1901 on the corner of Guadalupe and South Smith streets. It had one telephone connected to the main police station, and definitely no AC.